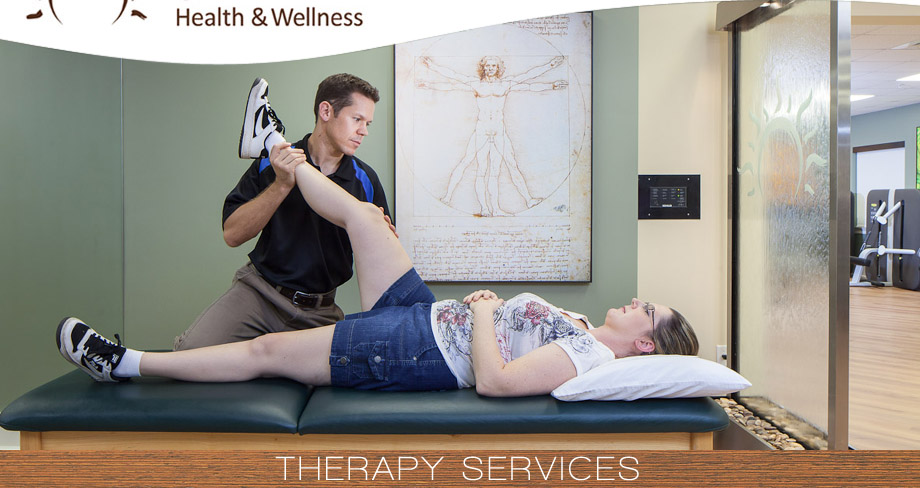 A NEW STANDARD IN HEALTH AND WELLNESS
Our staff of licensed therapists and dietitians are highly qualified health care professionals and include: physical therapists, occupational therapists, speech therapists and licensed dietitians.
Your Therapy Team will be with you each step of the way to provide you with ongoing coaching and support along your wellness journey.
YOUR THERAPY TEAM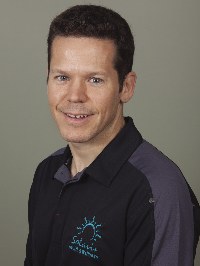 Bill
Director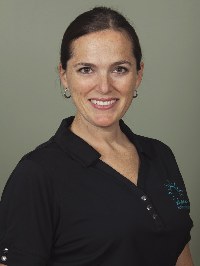 Amy
Physical Therapist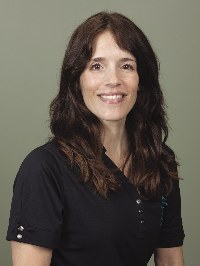 Rhea
PT Assistant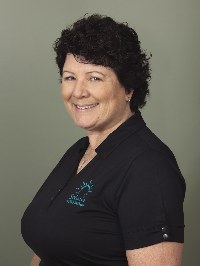 Pam
Physical Therapist

SERVICES
In coordination with your physician, our therapists evaluate conditions and design custom treatment plans to meet individual needs.
PHYSICAL THERAPY
Our physical therapists are experts in human movement and function. They treat a wide variety of conditions to reduce pain, restore mobility, and prevent future injury. Your physical therapy program may include a combination of traditional modalities, advanced manual therapy techniques, and proven therapeutic exercises such as:
• Balance and proprioceptive training
• Electrical stimulation/ultrasound
• Gait analysis and training
• Joint and soft tissue mobilization
• Myofascial release and massage
• Neuromuscular re-education
• Pain management
• Posture and body mechanics training
• Spinal care by McKenzie-trained therapists
• Therapeutic strengthening and stretching exercises
• Traction
OCCUPATIONAL THERAPY
Our occupational therapists specialize in helping people function better in their environment, whether it's at home, school, or work. They offer skilled services for individuals of all ages, working with a variety of conditions. Your occupational therapy program may consist of a combination of treatments including:
• Functional training for activities of daily living (ADL)
• Joint mobilization and conservation techniques
• Lymphedema management
• Treatment modalities
• Pain management
• Patient education
• Stretching and strengthening exercises
• Work station evaluation/modifications
SPEECH THERAPY
Our speech-language pathology therapists specialize in treating individuals of all ages with communication and swallowing dysfunctions. They will collaborate with other healthcare professionals working as part of the team and provide standardized assessments and treatment interventions, based on specific needs including:
• Deficits of verbal expression and articulation
• Memory, attention, sequencing and reasoning skills training
• Improve vocal loudness
• VitalStim® Therapy – electrical stimulation therapy for swallowing disorders
• Specializing in Parkinson's Disease
BALANCE AND FALL PREVENTION
Older adults and those with vestibular, gait, and muscle dysfunction are at a higher risk for falls and injury. Our evidence-based balance and fall prevention program consists of a combination of treatments such as:
• Balance training
• Core strengthening
• Environmental inspection and modification
• Fall risk assessments
• Functional balance tests
• Home exercises
• Instruction on the use of assistive devices
• Patient education
• Treatment for underlying issues
POST THERAPY TRAINING
TRANSITIONAL PROGRAMS AND SERVICES
Our transitional programs are a collaborative effort between our physical therapists and our exercise specialists. These programs are designed to identify individuals who may be at risk for falling, discharged clients or clients with medical considerations who are interested in further improving their fitness levels and movement performance at home, work, or in sports.
POST REHABILITATION TRAINING
Post rehabilitation training is one-on-one exercise, designed for clients who have been discharged from physical or occupational therapy, with special attention to their recent medical condition.
KINESIS™ CIRCUIT TRAINING
Kinesis™ circuit training is a specialized small group fitness class designed for clients with medical considerations who would like to improve their fitness levels while enjoying the camaraderie of others in a group setting, using state-of-the-art strengthening technology.