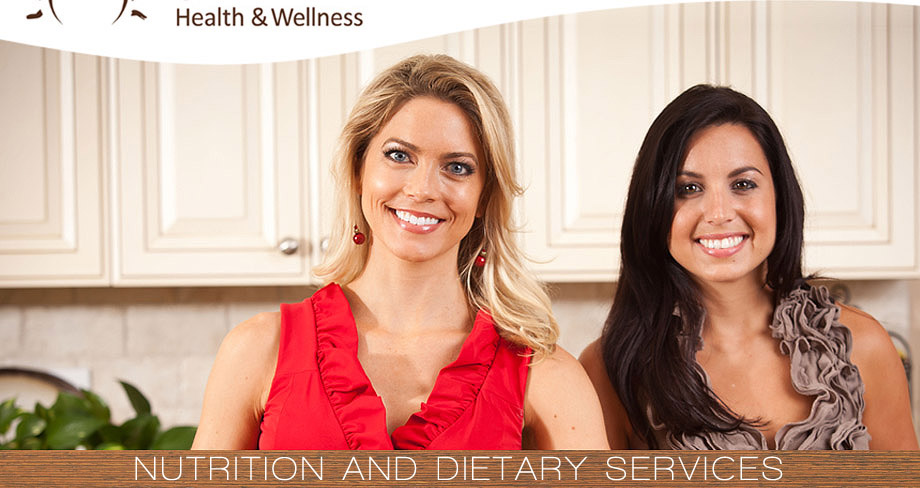 Our registered and licensed dietitians (RDs) are experts in nutrition, diet, and nutrition counseling. Our nutritional management program may consist of one or more of the following:
• Evaluation of nutrient intake and food behavior
• Counseling on dietary changes
• Individualized meal plans
• Grocery store educational tour
• Dining out guidelines
• Healthy food preparation
• Healthy kitchen makeover
• Education specific to the medical condition or nutritional need
NUTRITION COACHING
For individuals interested in optimizing their nutritional status, our licensed dietitians design individualized nutrition, weight loss, and fitness programs. Together they help healthy individuals repair, renew and restore their bodies to optimal function through one-on-one nutrition coaching and support.
14 DAY FIT LIFE™ CLEANSE PROGRAM
Our detoxification/cleanse program is designed to help clients "reset" metabolism, remove toxins, and nourish the body. Facilitated by our health educators, the program is offered individually or as a group workshop.
SOLARIS WEIGHT MANAGEMENT SYSTEMS™
Solaris Weight Management Systems™ is a highly individualized, comprehensive, nutritional management program that uses scientific methods and expert guidance to help individuals lose weight the right way and keep it off.