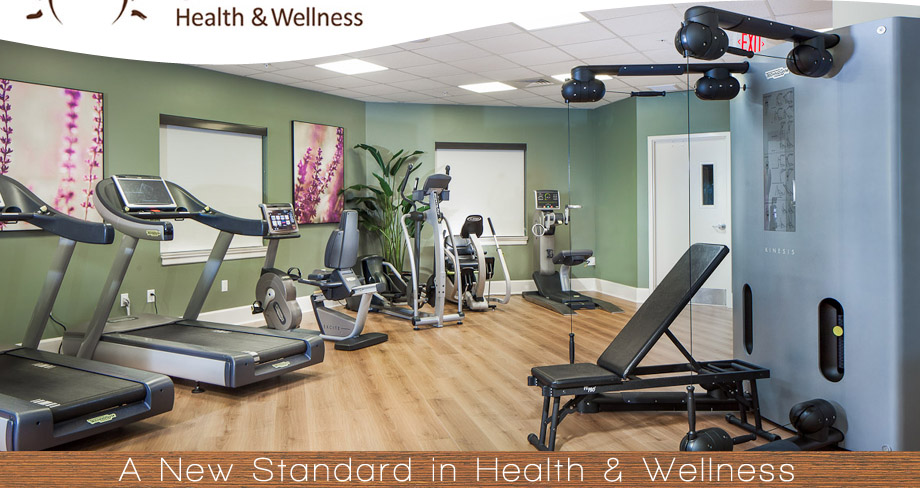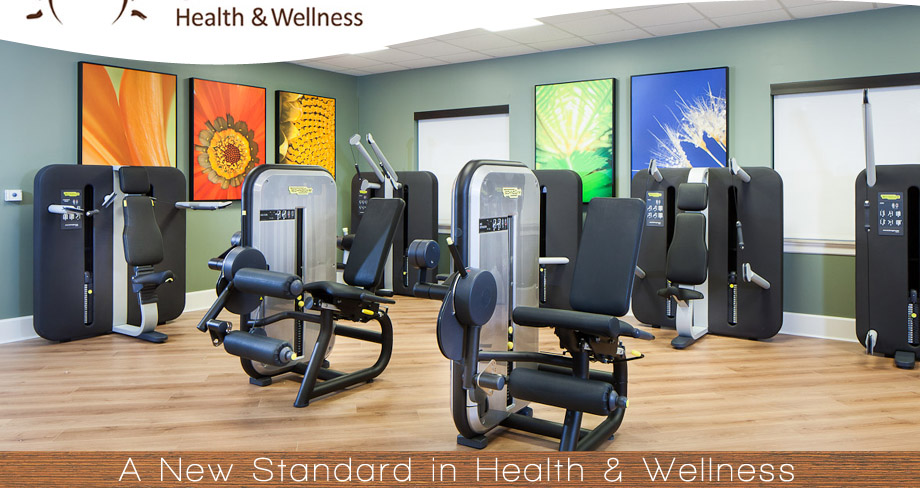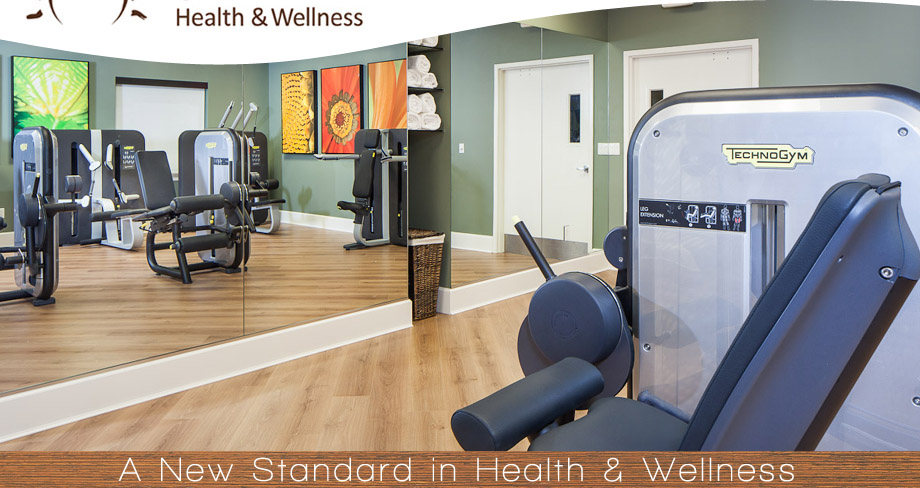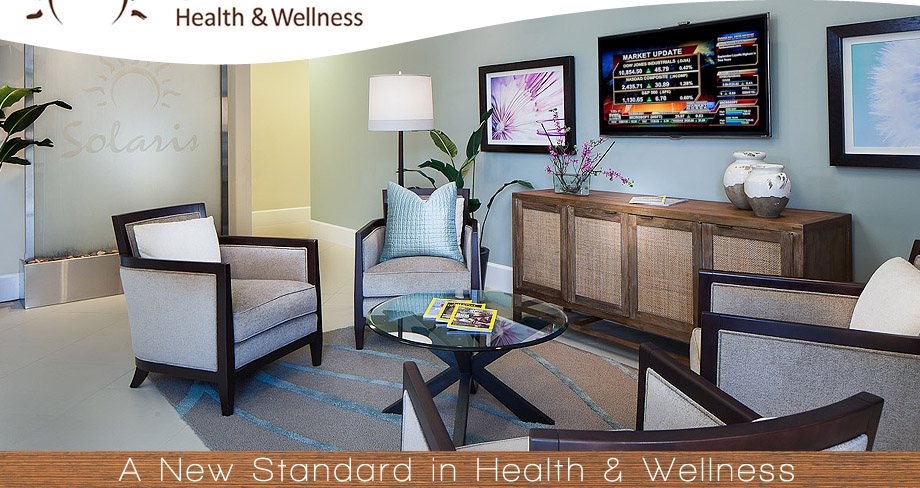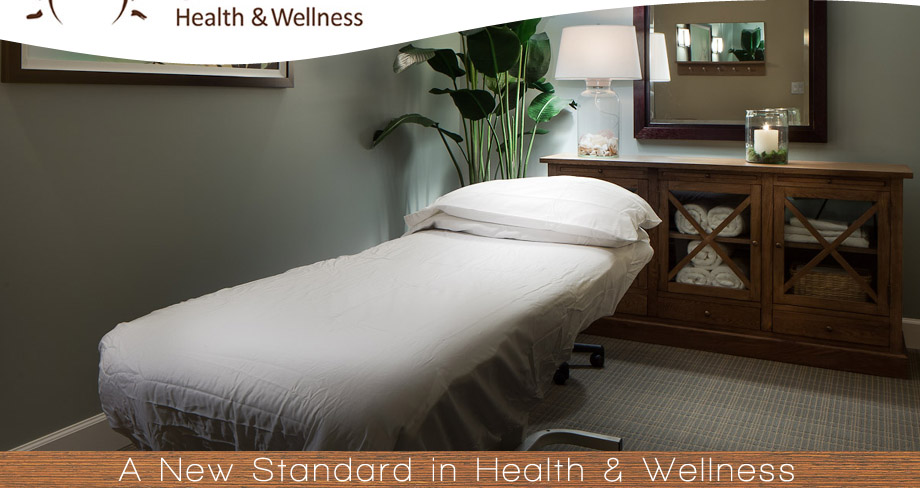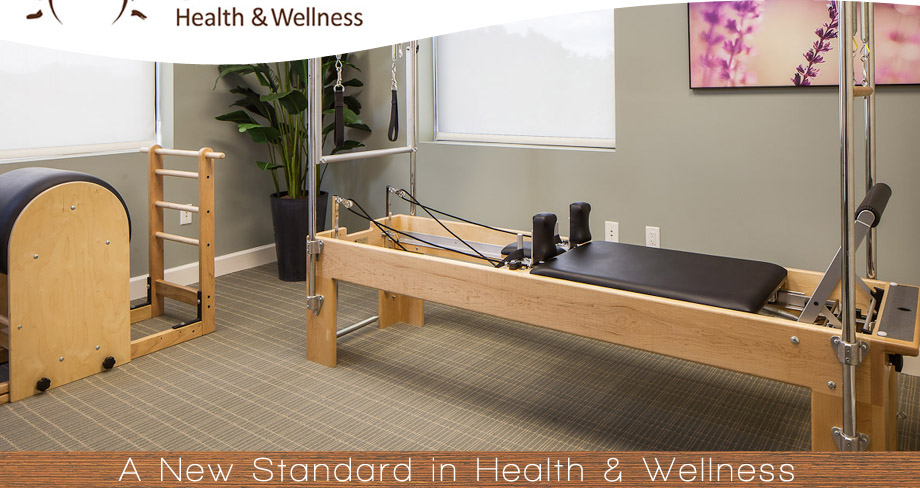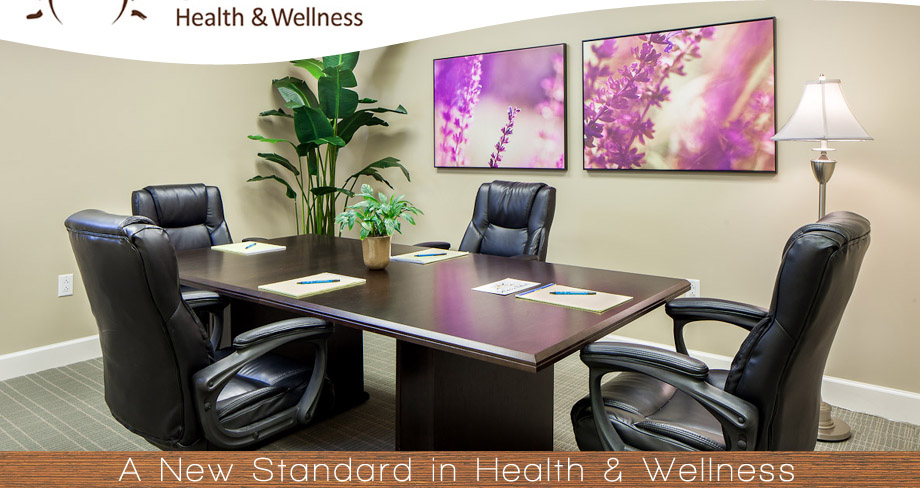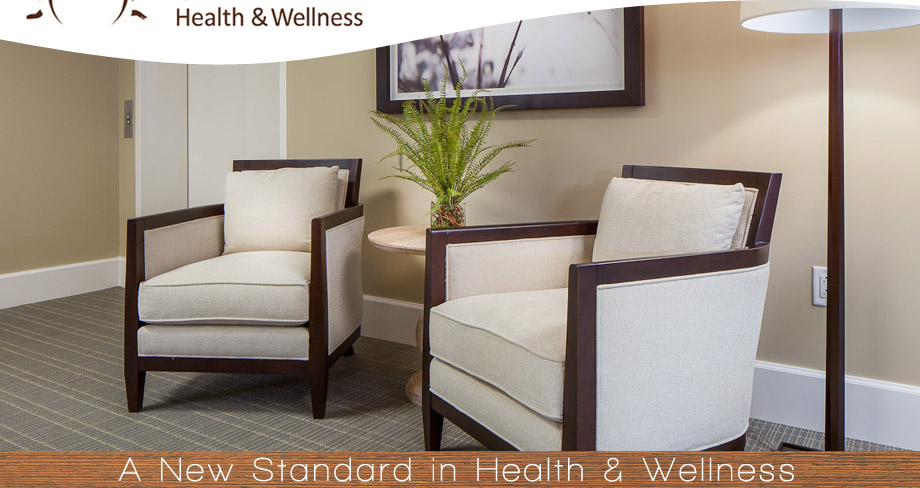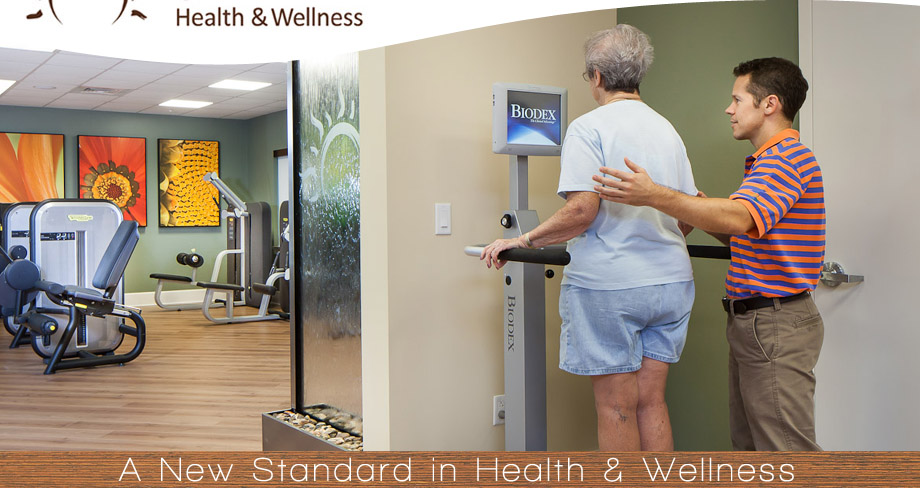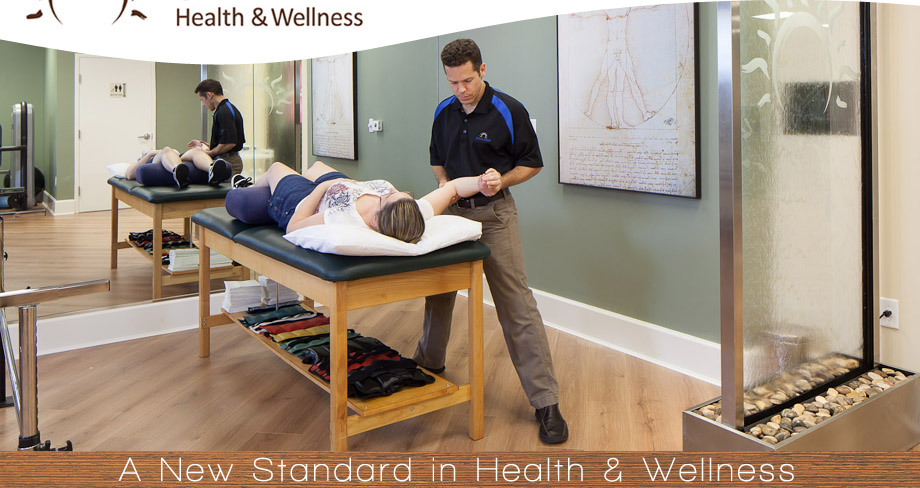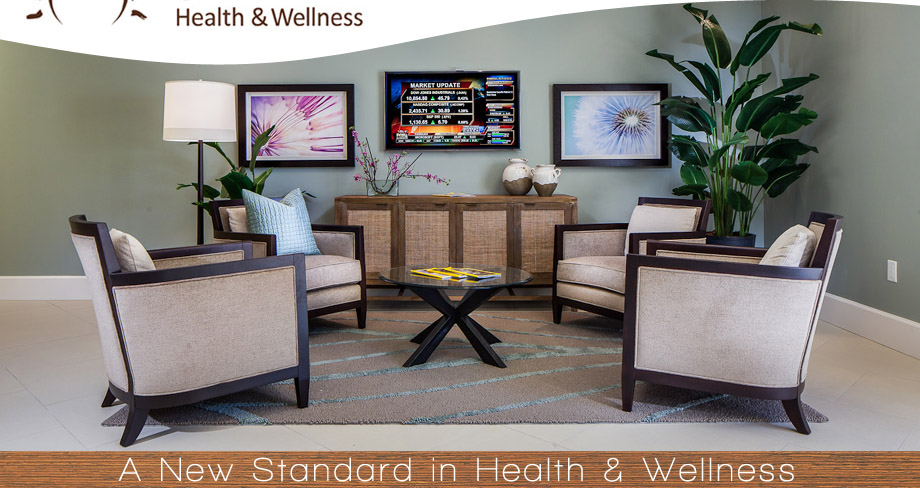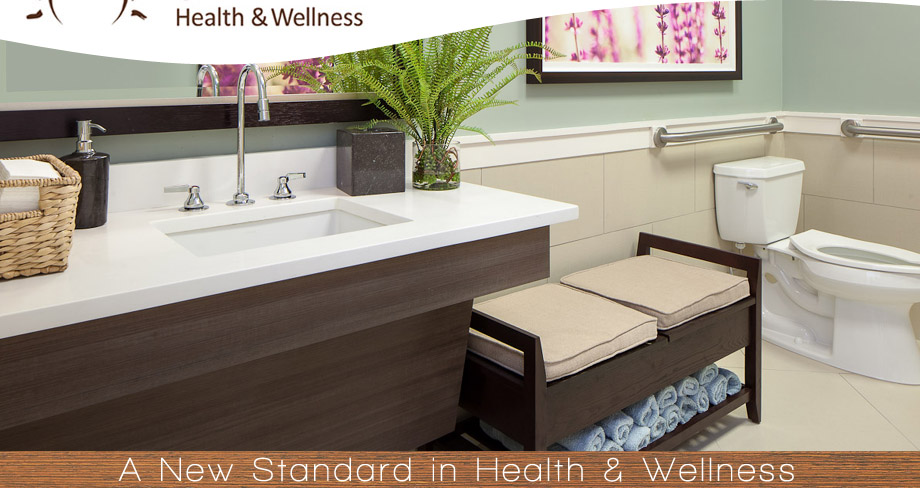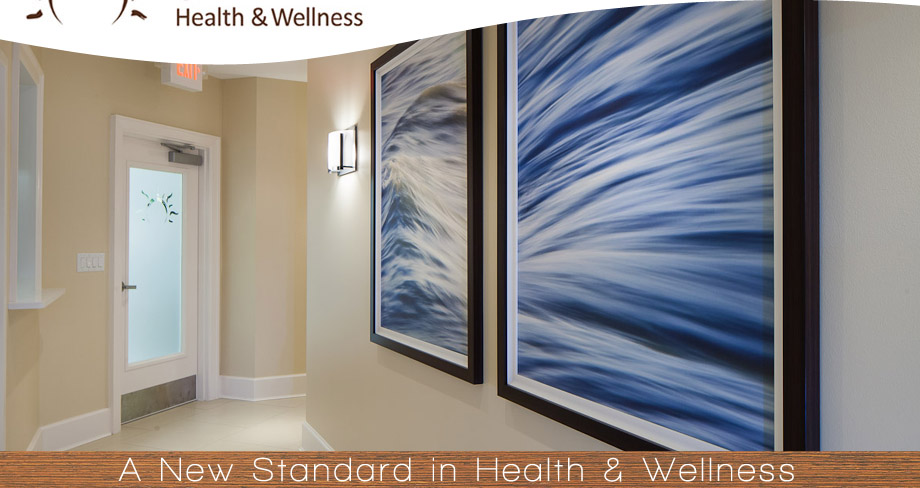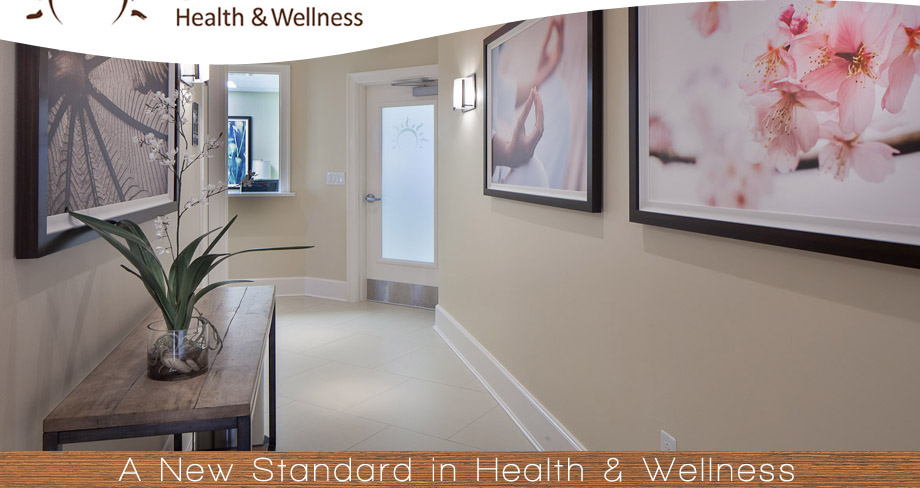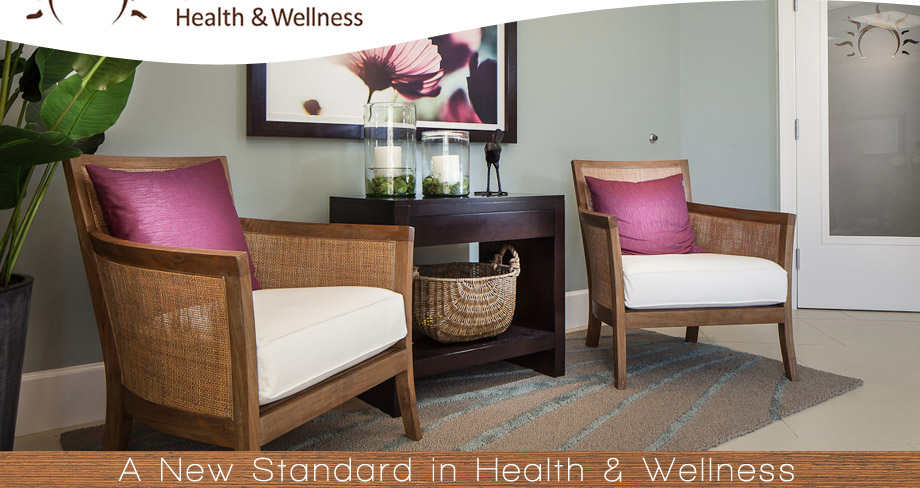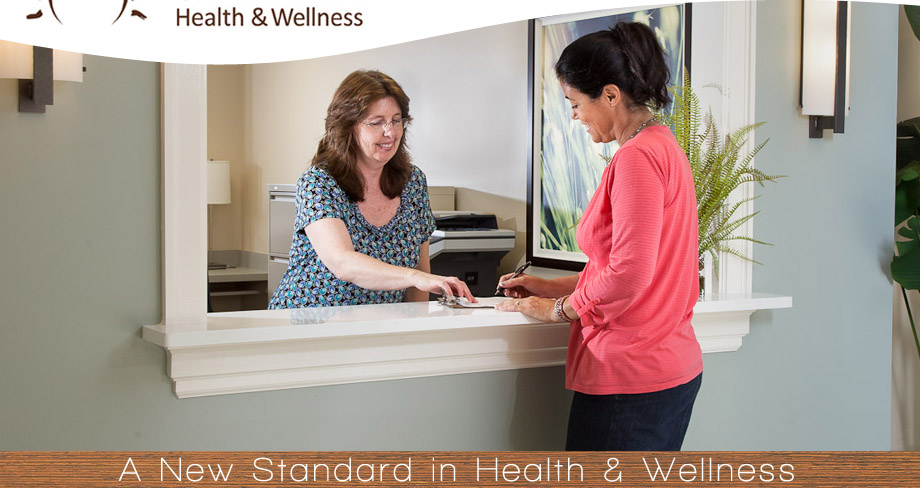 THE SOLARIS DIFFERENCE
We Use an Integrative Team Approach.
At Solaris Health & Wellness, we work closely with you and your doctor to customize a treatment plan based on your individual needs. We assess your condition, diagnose any limitations, consult with your doctor, and work with you to set goals and develop the best course of treatment.
We Provide Highly Qualified Therapists & Clinicians.
Our team of therapists, exercise specialists, educators, coaches, and personal trainers are highly educated, clinically experienced, and individually specialized. With an emphasis on personalized care, you are matched with the clinician best suited to your specific needs.
We Take it Personally.
We realize that each individual has different needs and requirements. We want to remove all barriers to your success. That is why we will work closely with you, your doctor and your personal trainers or sports coaches to make sure you get back to the active lifestyle you desire.
We Empower You to Be Your Best.
We encourage you to take an active role in your plan of treatment. Aside from quality care, the most important factor is you. We provide the services, education, motivation, guidance, and support to empower you to be in control of your path to wellness.
We Use World-Class Equipment and Technology.
Our facilities are equipped with the most innovative, leading edge technology available in Southwest
Florida. With equipment from industry leaders such as NuStep, Woodway, Technogym, Biodex, Balanced Body, Nexersys, Ultraslide, and TRX, our team has access to superior tools to optimize your results.